Voiceboard SS7 Hardware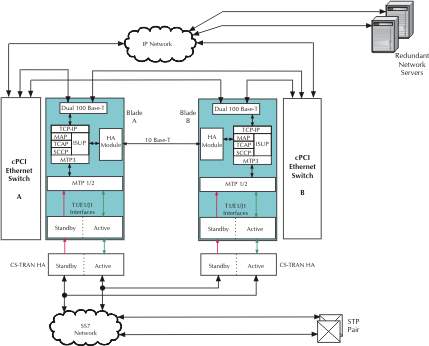 SS7 has become a global standard for interconnection of telecommunications network facilities, providing fast call setup times, physical link redundancy and adding transaction capabilities to the network.


MediaPro SS7 is an embedded hardware and software solution implementing MTP1/2, ISUP, TUP, TCAP and MAP SS7 stack layers running on a high availability architecture.


MediaPro SuperSpan embedded cPCI and VME hardware offers software selectable T1/E1/J1 network access. Sufficient processing power is included to run up to 128 SS7 links and the SS7 stack at full wireline speeds.
Click here to download

of Product Spec Sheet


©2003-2004 Voiceboard Corporation. All rights reserved.